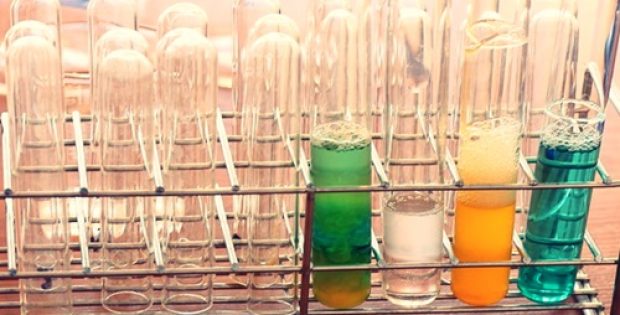 Malgrat's production lines are designed to handle the diverse scales needed, from pharmaceutical development phase to commercialization stage
Japanese manufacturing firm AGC Inc., has recently announced that the company has completed the acquisition of Malgrat Pharma Chemicals (MPC), S.L.U, a Spain based synthetic pharmaceutical active ingredient producer. Apparently, the financial results regarding this acquisition would be reflected in the consolidated accounts of AGC, from first quarter of FY2019.
Citing sources familiar with the matter, the acquisition of MPC would enable AGC to manufacture and process intermediates for synthetic pharmaceuticals in Europe all the way through active ingredients. Serving pharmaceutical customers with an extensive experience in in-house drug discovery and with its original fluorine technology, the Tokyo-based firm would have an additional physical location to serve from.
MPC seemingly meets the standards of cGMP, along with having a long history with a strong track record as a production site. Its production lines are especially designed for handling various scales needed, starting from development-phase up to commercial-stage pharmaceuticals.
Sources added that AGC seeks to grow its presence, with this acquisition, in the European market, where demand is anticipated to continue rising at a remarkable rate. It would further expand its CDMO synthetic pharmaceutical business for customers across the globe.
The AGC Group positions the life sciences business as a strategic business, under the company's AGC plus management policy, and is seeking to generate sales of more than 65 billion yen by 2020 and more than 100 billion yen by 2025, sources further said.
This acquisition of MPC has purportedly enabled the AGC Group obtain another sales and manufacturing base outside of Japan, after the acquisition of two biopharma CDMO firms, CMC Biologics in 2017 and before that Biomeva in 2016.
The AGC Group would continue proactive search for further opportunities and for investing in its bio-pharmaceutical and synthetic firms so that they serve better, through its capabilities, the pharmaceutical patients, industry, as well as a broader society that they in turn serve.