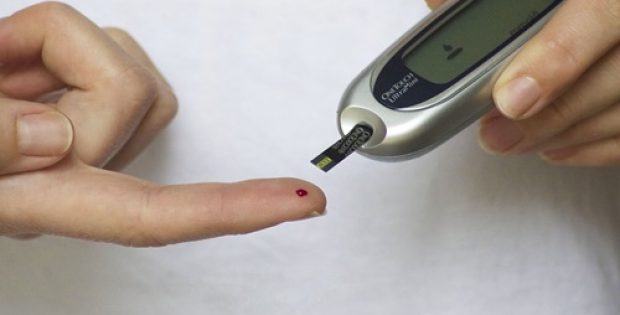 Novo Nordisk, the Demark-based diabetes care giant, has recently published positive results for a 30 week trial to evaluate the safety and efficacy of Ozempic (semaglutide) 1.0mg in combination with SGLT-2 inhibitor (SGLT-2i) treatment.
The SUSTAIN 9 Phase IIIb study was reportedly performed in adults having Type 2 diabetes, who had been randomized for receiving once a week placebo or semaglutide. These were given in addition to an SGLT-2i, either in the form of a monotherapy or combined with sulfonylurea or metformin.
According to Novo Nordisk, the study hit its primary endpoint, where Ozempic injection 1.0mg demonstrated a statistically important and superiorly reduced HbA1c of 1.5 percent, as compared to the 0.1 percent with placebo, from an overall mean baseline of 8.0 percent, both in combination with SGLT2-I therapy. The most common adverse event observed for Ozempic during the trial was nausea.
Apparently, more findings of a secondary endpoint indicated that Ozempic 1.0mg also showed a superior and statistically-significant decrease in body weight of up to 4.7 kg as compared to 0.9 kg using placebo, from a 91.7 kg overall mean baseline. Reports confirm that the sales of Ozempic, which was launched recently, had reached $210 million (approx. 1.8 million Danish kroner) for the full-year 2018, while total GLP-1 sales had surged by 13 percent.
Mads Krogsgaard Thomsen, Novo Nordisk's chief science office and executive vice president, was quoted saying that about 50 percent of people having Type 2 diabetes still live with uncontrolled blood sugar, even with existing treatments.
Thomsen said results of the SUSTAIN 9 trials demonstrate that Ozempic, when combined with an SGLT-2 inhibitor therapy, could effectively lower blood sugar and also reduce body weight. These positive data further strengthen the outcomes across the SUSTAIN clinical development program and the advantages of Ozempic which clinicians from several nations are witnessing in their everyday practices already, he added.