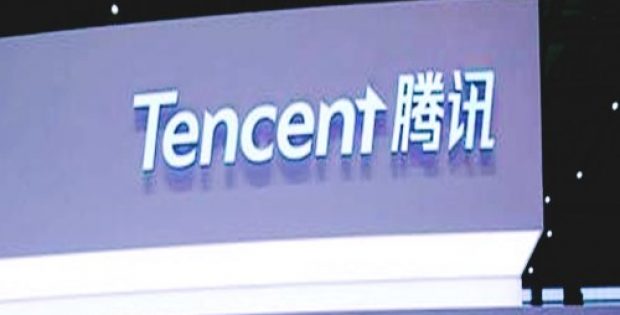 Renowned Chinese tech giant Tencent has reportedly announced that it is teaming up with a British medical firm Medopad to diagnose Parkinson's disease using artificial intelligence. Reports claim, the AI uses a camera to monitor the patient's hand movements to determine the severity of the disease.
Reportedly, the research team trained the AI using videos of existing Parkinson's patients who have already been diagnosed by doctors working in London's King's College Hospital. The researchers aim to quicken the process of motor function assessment, which typically takes over 30 minutes.
According to a report by Forbes, the two companies would be bringing down the assessment process time to three minutes from the current 30 minutes. The tests would potentially be done through a smartphone app developed by Medopad. Once completed, the app would be eliminating the need for patients to visit a hospital.
The head of Tencent Medical AI lab, Dr Wei Fan reportedly stated that the research team uses AI to determine the severity of the deterioration in the Parkinson's patient without having the individual go through the inconvenience of wearing any sensors or devices.
The Chief Executive of Medopad, Dan Vahdat reportedly stated that there is no English company that is capable of matching Tencent's offerings as a partner. Vahdat further added that the company's ambition is to affect over a billion patients across the world and to achieve that range of scale the company needs partners like Tencent that possess international reach.
For the record, Medopad is a British healthcare technology company that specializes in developing wearable devices and apps to monitor patients who are suffering from various medical conditions. The company has been growing rapidly but is still relatively small when compared to Tencent.
According to reports, the financials related to the matter have not been released yet.