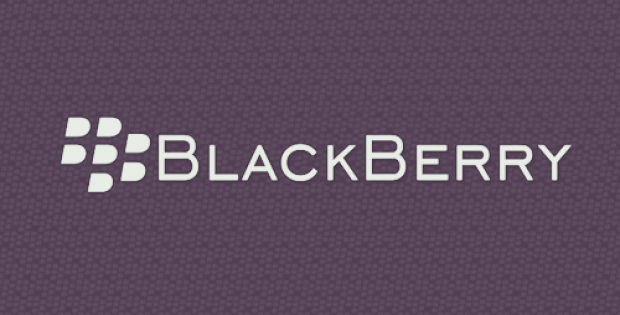 BlackBerry has reportedly announced new customer-driven projects and partnerships with an objective to transform the global delivery of patient care enabled by the Enterprise of Things (EoT). As per trusted sources, the announcement comes after the company introduced its flagship BlackBerry® Spark™ platform.
Chief Executive Officer and Executive Chairman of BlackBerry, John Chen was reportedly quoted stating that the firm is applying its expertise in communication, data privacy, and security in regulated business verticals such as financial services and automotive. The company is assisting governments to tackle huge challenges in the healthcare industry such as to leverage endpoints to enhance patient outcomes whilst ensuring data security.
Reportedly, Blackberry would be utilizing its popular carrier-grade network operation center (NOC) to operate a block chain technology to develop an ultra-secure storage and transfer ecosystem of medical data. This data can then be provided as an input by laboratories, patients, an IoT biometric devices to make it anonymous and share it with researchers. For the record, ONEBIO would provide the blockchain digital ledger.
The company has also unveiled a new operating system for secure medical devices, cite sources. Named as QNX OS for Medical 2.0, the operating system is compliant with IEC 62304 safety-certification standards and is highly secure for the development of blood analysis systems, infusion pumps, patient monitoring systems, and robotic surgical instruments that are required to pass strict regulatory approvals.
Moreover, Blackberry has teamed up with the Mackenzie Innovation Institute to explore connectivity and security between its Spark EoT platform and smart healthcare technology system of the institute. Reportedly, the system drives innovation in healthcare via training and research to enhance medical treatments, and service delivery practices.
Sources privy to the matter claim that Blackberry has tied up with Melanoma Institute Australia to enable scientists to advance research on skin cancer and securely share crucial patient records in a largely regulated environment.