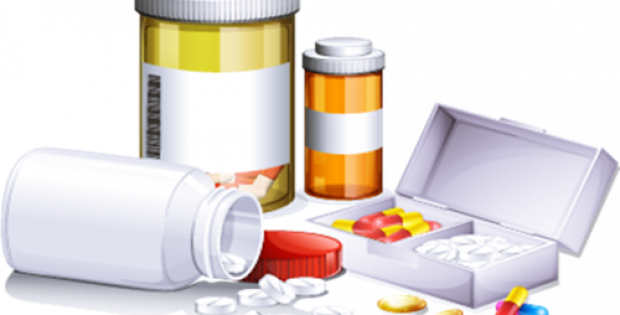 Bayer files prostate cancer drug darolutamide with Japanese regulators
Bayer hopes to sway drug prescribers and for darolutamide to surpass the billion-euro annual sales milestone on approval.
Bayer, the German multinational pharmaceutical company recently announced that it has filed darolutamide, its prostate cancer drug, with the Japanese regulators. It is being assumed by experts that Bayer has undertaken the move to raise the pressure on its competitors like Astellas/Pfizer and Johnson & Johnson.
Bayer developed darolutamide in partnership with Orion Corporation of Finland and is hoping that it will carve out a considerable market share from Erleada (apalutamide) of Johnson & Johnson and Xtandi (enzalutamide) developed by Astellas/Pfizer, both of which are considered the standard therapies for the disease.
The filing in Japan for castration-resistant prostate cancer follows darolutamide's filing with the FDA. Bayer is also in discussions with European Medicines Agency (EMA) about a filing. Bayer and Orion are of the opinion that their drug has a greater safety advantage over those developed by their rivals and it is poised to surpass the billion-euro annual sales milestone if approved.
However, analysts are of the opinion that in spite of Bayer being confident of such an outcome due to the side effect profile being favorable as demonstrated in the trial data, efficacy of all the drugs are comparable and hence may not be enough to sway prescribers to opt for darolutamide when seeking an improvement on established therapies.
Sources close to the matter report that the recent filing in based on phase 3 ARAMIS trial data which was conducted on men with non-metastatic disease. A statistically substantial improvement was recorded in the trial as it measured metastasis-free survival for darolutamide plus androgen deprivation therapy.
Bayer is also conducting the phase 3 prostate cancer trial ARASENS for the development of darolutamide in metastatic hormone-sensitive prostate cancer.
Scott Fields, Senior VP and head of oncology development, Pharmaceutical Division, Bayer, has been reported to say that as in the early stage of prostate cancer, patients remain free of any symptoms, it is crucial for men to have treatment options that considerably delay the development of metastases while limiting side effects of therapy, allowing them to continue their daily lives.