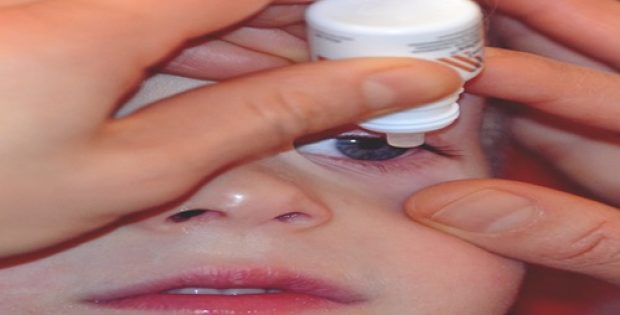 The EM-100 developed by Eton Pharmaceuticals would be the first ever preservative-free eye drop available in U.S. that can be used in allergic ocular itching.
Bausch + Lomb, a leading global eye health company and wholly owned subsidiary of Bausch Health Companies Inc, along with its parent company and Eton Pharmaceuticals recently announced that the U.S. rights for EM-100 developed by Eton Pharmaceuticals have been acquired by Bausch Health. EM-100 is an eye drop for allergic conjunctivitis that is still under investigation.
Sources close to the matter has been reported to say that EM-100 if approved will become the first preservative-free eye drop formulation that will be available over-the-counter (OTC) and will be used in the treatment of ocular itching in patients suffering from allergic conjunctivitis. As of now, EM-100 has been submitted to the U.S. Food and Drug Administration and is under review.
Joseph C. Papa, CEO and Chairman, Bausch Health has been reported by an official press release to say that Bausch Health will be adopting an aggressive growth strategy in 2019 by enhancing its pipeline and portfolio. He said that EM-100 is an innovative and distinguished eye drop that will be a great addition to the already broad range of eye health products developed by Bausch + Lomb. He added that on approval, EM-100 will become the first ever preservative-free allergy eye marketed in the U.S. and will enable Bausch + Lomb to enhance its service to millions of Americans who have been known to suffer from itchy eyes due to allergies.
Reportedly, Phase 3 trial of EM-100 has yielded top-line results, according to Eton Pharmaceuticals who went on to claim that the new eye drop has demonstrated statistically significant superiority when compared to a placebo and has been known to result in no adverse events. It has also showed non-inferiority to a comparable product when used in the treatment of ocular itching.
Sean Brynjelsen, CEO, Eton Pharmaceuticals, has been reported to say that partnering with Bausch + Lomb will allow Eton Pharmaceuticals to maximize the commercial potential and patient accessibility for EM-100 as the company will be able to leverage Bausch + Lomb's position as a global leader in consumer ophthalmology.