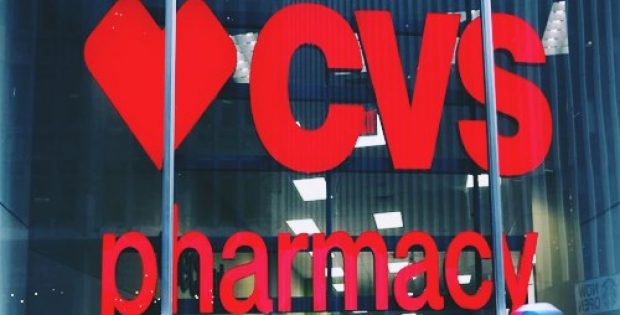 U.S. retail drugstore chain, CVS Health Corp. has recently won approval of a $69 billion acquisition of healthcare insurer Aetna, Inc. by the U.S. Department of Justice (DOJ), paving the way for a merger that can cut health care costs for consumers.
Sources close to the matter suggest merger of CVS, a massive drugstore chain, with Aetna, one of the nation's largest health insurers in the region would drastically remap the U.S. health care industry. According to NBC News reports, the companies said that the acquisition would aim on saving administrative and patient care costs, enabling Aetna customers to use walk-in clinics in CVS stores for low cost medical services.
In addition to the cost saving, CVS would also offer more preventive care services and screenings at its clinics, such as enabling diabetic patients to monitor their blood sugar levels and avoiding higher cost doctors or emergency rooms visits.
Incidentally, the acquisition is second such large deals in the recent healthcare scenario to win DOJ's approval after Cigna's $52 billion acquisition of the nation's largest pharmacy holding company, Express Scripts. As per U.S. Department of Justice, the deal was approved on the condition that the companies would be selling Aetna's standalone prescription drug plan, Medicare Part D, which currently is offered to the company's 6.8 million members.
For the record, Aetna had decided to sell its whole range of standalone plans for prescription drugs made to serve Americans aged 65 and older and the disabled to Florida's healthcare company, WellCare Health Plans Inc, in a bid to pave a way for the deal's approval.
Makan Delrahim, HOD of Antitrust Division at the Justice Department said that the divestitures would enable creation of an integrated pharmacy and health benefits company, capable of generating benefits by lowering the costs and improving quality of the healthcare services that American consumers currently demand.