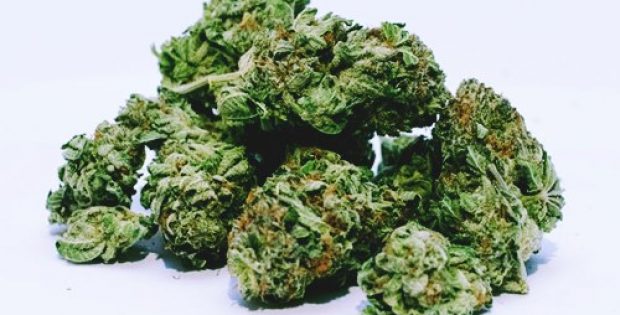 Los Angeles-based cannabis firm, MedMen Enterprises Inc. has recently announced its binding letter of intent to acquire the Illinois-based medical cannabis provider PharmaCann LLC for a valuation of USD 682 million. With thus takeover, MedMen will be expanding its reach with 79 licensed cannabis facilities amid growing operations in 12 U.S. states.
Reportedly, the stock purchase would be one of the biggest acquisitions made in the history of the legal weed industry, offering MedMen 10 additional dispensaries and licenses for several more.
Apparently, investors are seen pouring in billions of dollars into marijuana companies, since government entities have legalized production and the use of cannabis based products in major U.S. states and other regions around the world.
Adam Bierman, CEO of MedMen said that the deal will be a transformative acquisition, as it will create the region's largest cannabis producing company amid the world's largest cannabis market.
After the company went public earlier this year through a reverse takeover in Canada, it needed to make a move like the aforementioned to add velocity to its growth and enable the firm to further undertake similar acquisitions in the future, supporting its next phase of growth, Bierman added.
For the record, the Los Angeles-based MedMen, currently operates 16 marijuana dispensaries in the U.S., including regions of Las Vegas, Los Angeles and New York, prior to which the firm mainly focused on marijuana markets of Nevada, California, New York and Florida.
Sources cite that MedMen plans to further its market reach by moving into six additional U.S. states, which includes regions of Michigan and Massachusetts.
As per reliable market reports, MedMen's shares recently jumped by 25% since the acquisition was made public, eventually giving the company a market value of USD 1.83 billion. Meanwhile, MedMen's stock were recently reported to close at USD 4.22, railing 11% over the past three months.