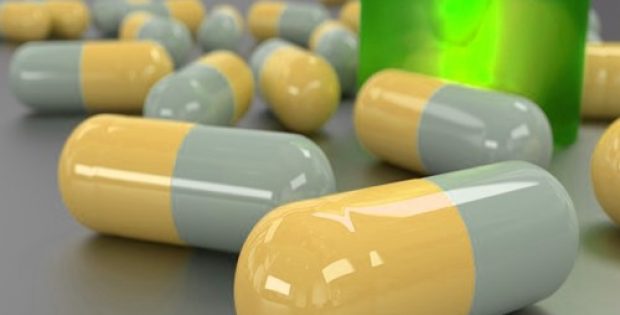 Dupixent showed significant improvement in patients with acute chronic rhinosinusitis with nasal polyps as well as co-morbid asthma.
A recently released report for Phase 3 trials of Dupixent has conclusively demonstrated that dupilumab in combination with corticosteroid nasal spray has the potential to improve chronic sinus disease. Besides this, the combination has showed positive results in dealing with adults with chronic rhinosinusitis with nasal polyps (CRSwNP), nasal congestion severity and improvement in comorbid asthma outcome despite previous treatment with surgery and/or systemic corticosteroids.
The announcement was made jointly by Sanofi and Regeneron Pharmaceuticals at the Annual Meeting of the American Academy of Allergy, Asthma & Immunology, 2019. The trials were conducted on SINUS-24 and SINUS-52. According to the 2 companies, the trials showed that dupilumab reduced the need of systemic corticosteroid use and nasal or sinus surgery as well.
Claus Bachert, MD, principal investigator of the trials and head of clinics of the Department of Otorhinolaryngology, Ghent University, Belgium, has been reported to say that dupilumab is the first biologic therapy that demonstrates the prospect of producing disease-modifying effects in severe CRSwNP. He added that the study found the drug to considerably improve all disease measures, including sense of smell, one of the most challenging and difficult-to-treat symptoms in patients.
For the record, interleukin-4 and interleukin-13 are two key proteins that play a central role in type 2 inflammation. These proteins are also responsible for CRSwNP besides other allergic diseases. Dupilumab is a human monoclonal antibody that is designed to inhibit signaling of these proteins.
Reports suggest that the SINUS-24 and 52-week SINUS-52 trials lasted for 24 weeks in which the drug was evaluated every 2 weeks in combination with mometasone furoate nasal spray and was compared to mometasone furoate nasal spray plus a placebo injection. A third patient group was also included in the SINUS-52 trial that switched from application of dupilumab every 2 weeks to application of dupilumab every 4 weeks after primary endpoint evaluation at week 24.
For the uninitiated, Dupilumab has been approved by the FDA for moderate-to-severe atopic dermatitis treatment in adults especially when the symptoms are not controlled very well by topical prescription therapies.