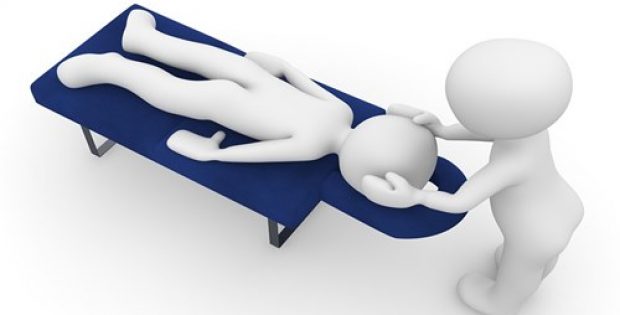 The company would be licensing the rights to develop as well as commercialize TQJ230 for targeted cardiovascular therapy
If approved, the TQJ230 would be a first in class therapy specifically designed for elevated Lp(a)
Novartis International AG (Novartis), a renowned Swiss pharmaceutical firm, has reportedly announced that it has decided to exercise its option of licensing the development & commercialization rights to investigational agent, TQJ230 for targeted cardiovascular disease treatment.
Reports cite, the US-based Ionis Pharmaceuticals discovered the agent and to date, has been co-developed by Ionis & Akcea. Now, however, Novartis is responsible for the asset's global development & commercialization.
According to a press release by Novartis, millions of individuals suffer from elevated Lp(a), which is an independent inherited CVD (Cardiovascular Disease) risk factor. According to estimates, some 20%-30% of individuals suffering from CVD also have an elevated Lp(a). There are currently no treatments for the condition, however, a Phase-2 clinical trial presented on November 2018 at the AHA showcased that TQJ230 reduced Lp(a) in patients suffering from high Lp(a) as well as a pre-existing CVD by a significant margin.
The Chief Medical Officer & Global Drug Development Head at Novartis, John Tsai stated that no treatments are presently available for elevated Lp(a) & individuals that have this inherited risk-factor are facing CVD risks that cannot be mitigated effectively through lifestyle changes either. Tsai further stated that the company is thrilled about the new RNA-targeting approach, which could prove to be a game-changer for patients with elevated Lp(a). If the company's Phase-3 clinical trial succeeds, then the TQJ230 would become a leading therapy option & another pillar for the company's commitment to reimagine cardiovascular treatment.
According to reports, the company is planning to carry out the Phase-3 clinical trials of TQJ230, however, the details related to these plans have not been unveiled yet.