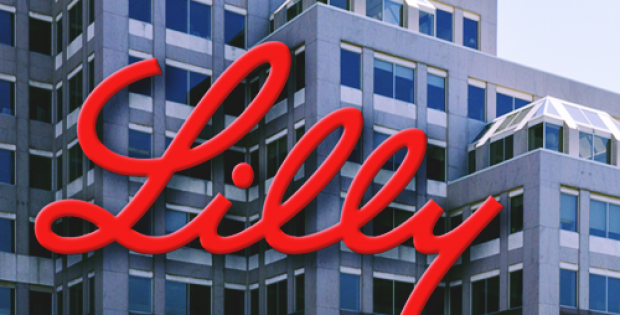 The U.S. based pharmaceutical firm Eli Lilly and Company has reportedly announced to have forayed in the autoimmune segment in India. As per trusted sources, the drug maker has launched a new once-daily oral therapy, named as Olumiant, to treat rheumatoid arthritis.
Reportedly, OlumiantTM is an advanced and effective once-daily oral medicine for patients suffering from rheumatoid arthritis who have not responded satisfactorily to the traditional disease-modifying anti-rheumatic drugs (DMARDs).
According to a recent report, OlumiantTM exhibited statistically excellent improvements in various outcome measures including the ones reported by patients at different points of time with sustained efficacy and rapid onset of action. Moreover, OlumiantTM has demonstrated significant efficacy in patient associated outcomes such as joint stiffness, fatigue, and pain as well.
For the record, patients with rheumatoid arthritis struggle with devastating effects of the ailment and do not achieve disease management goals that compels them to endure the pain. This can reportedly result in long-term joint damage and even permanent incapacitation. Therefore, patients with rheumatoid arthritis are advised to be treated with multiple therapies that would best suit the characteristics of the disease.
The Managing Director of Eli Lilly and Company (India), Luca Visini was reportedly quoted stating that the company is pleased to introduce a unique therapy for patients suffering with rheumatoid arthritis. Apparently, the announcement comes merely a day ahead of the World Arthritis Day and builds on the company's commitment and heritage in India. Over the last 25 years, Eli Lilly and Company has been focusing on developing therapies that meet the requirements of individuals living with chronic ailments, Visini further added.
Sources familiar with the development claim that Olumiant is approved in over 50 nations across the globe. The product would be reportedly made available in India in the form of 4mg and 2mg dosages.