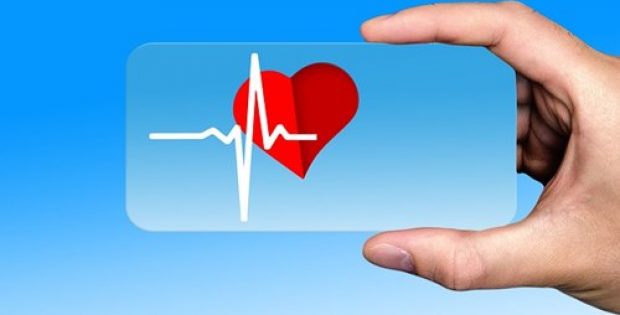 In a recent turn of events, Finland based food group Raisio has joined forces with Italian health & well-being firm Dr. Schär by entering into a strategic alliance for manufacturing and product development.
Helsinki-listed food group Raisio cited in a statement that the long-standing framework agreement would open up novel commercial opportunities for the two companies. For the uninitiated, Dr. Schär is a family-owned business specializing in gluten-free food products and nutritional products which are helpful in alleviating an array of health conditions. Reportedly, it operates in nine strategic global markets, with key platforms like Germany, France, Italy, and Spain.
Dr. Schär is based in northern Italy's South Tyrol province, the firm amassed sales of EUR360m last year and has a workforce of 1,270 employees across ten production facilities, cited sources.
Raisio, the parent company of Benecol brand, claimed that it is seeking to collaborate its proficiency in cholesterol-reducing foods & oat products with Dr. Schär's research & development skills in the nutritional products sector.
Pekka Kuusniemi, the Chief Executive and President of Raisio, cited that with the firm's clear focus and high-level of expertise in the value-added products market, Dr. Schär is an outstanding associate for Raisio. Kuusniemi also said that Dr. Schär's strong footprint in Europe accompanies Raisio's geographical presence.
According to a statement by Raisio, the partnership is anticipated to produce new opportunities for Benecol and Elovena oats range in Dr. Schär's key European markets.
The Chief Executive Officer of Dr. Schär, Ulrich Ladurner was quoted stating that the strategic partnership with Raisio is a significant step for the firm as it would enable the company to further develop and reinforce the distribution network. Furthermore, Raisio's value brands would complete Dr. Schär's product portfolio as well as the company will get access to Raisio's fineness in oats, Ladurner added.
The terms and other minute details of the deal have not been disclosed yet.