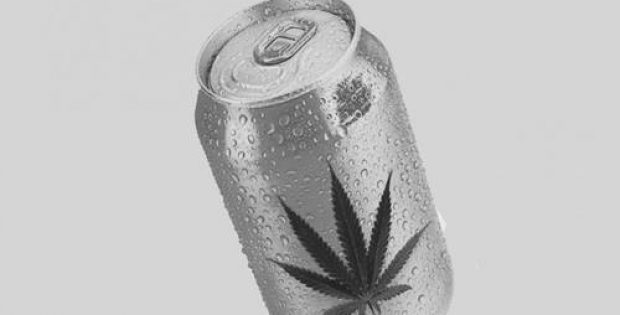 Beverage giant PepsiCo is reportedly said to have joined the growing list of big companies with potential interest in producing cannabis-infused drinks. As per trusted sources, lately, cannabis-infused drinks seem to be the potential growth area for beverage companies that have been striving to boost sales.
Hugh Johnston, Pepsico's Chief Financial Officer, acknowledged the company's interest and was quoted saying that the company will look at this segment very critically. However, the company is not prepared to disclose any plans it may have in the space right now. Johnston further stated that although some states have legalized cannabis, it is still illegal under federal law throughout the United States, but the company will leave no stone unturned to look for growth.
However, according to a news report by CNBC, the company has recently revoked plans to invest in marijuana. As a result, cannabis stocks across the board plummeted post the announcement.
According to sources equipped with the knowledge of the matter, PepsiCo's comments comes two weeks after its archrival Coca-Cola announced its interest in wellness beverages that could include Cannabidiol alias CBD. Cannabidiol is a non-psychoactive ingredient in cannabis that is sold in a variety of consumer products that is growing lately.
Sources reported that PepsiCo and Coca-Cola aren't the only companies eyeing this lucrative beverage segment. Reportedly, Molson Coors has also teamed up with a Canadian company to explore cannabis-infused non-alcoholic beverages. Constellation Brands has apparently announced a hefty investment worth $4 billion in Canada's Canopy Growth in exchange for a 38% stake in the company.
Canada is reportedly set to legalize cannabis on October 17 post both houses of the Parliament voted to make the drug accessible for recreational use. Parliament's decision is apparently seen as a potential prelude to further legalization in the United States, even though only a handful of states are permitted recreation use of cannabis, cite sources.