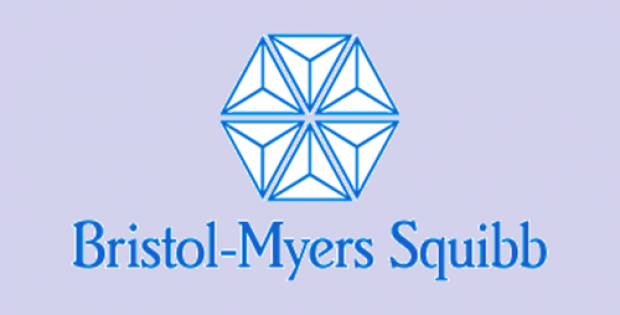 Bristol-Myers Squibb (BMS) and Compugen, the Israeli genomics-based drug and diagnostic discovery company have made an announcement recently informing that the two companies have entered into a clinical trial partnership. The companies will undertake trial to evaluate COM701 from Compugen with Opdivo, BMS's PD-1 immune checkpoint inhibitor, in patients having advanced solid tumors.
As per the statement released by the companies, BMS would be investing $12 million in Compugen in the form of a share purchase agreement. The ongoing two-part Phase 1 trial that involves evaluating the combination of COM701 and Opdivo, is being sponsored by Compugen and includes trials for four tumor types-ovarian, endometrial, breast and non-small cell lung cancers.
President and CEO of Compugen, Anat Cohen-Dayag confirmed that the company is collaborating with BMS, which is a global leader in immune-oncology and a strategic investor for Compugen. Through this collaboration, Compugen will gain access to BMS's Opdivo, allowing the evaluation of Compugen's COM701 with a PD-1 inhibitor and possibly accelerating the timeline of COM701's clinical testing as a part of other innovative combinations, Cohen-Dayag added.
The aim of this partnership is to determine whether the novel combination of COM701 and Opdivo is safe and active in different type of tumors, stated Fouad Namouni, M.D., the Head of Department for Oncology at Bristol-Myers Squibb. The company is looking to build a strong collaboration with Compugen for addressing significant healthcare needs that are still unmet, he further said.
Referring to information provided by reliable sources, BMS would make the $12 million worth of investment in Compugen by purchasing 2,424,243 shares of the Israeli company's stock for a price of $4.95 per share, which is a 33 percent premium over the stock's average closing price for the previous 20 NASDAQ trading days. The investment deal is expected to be subject to stipulated closing conditions.