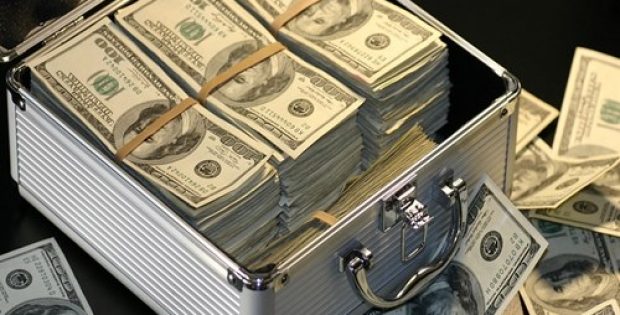 The company wants to establish a global leader in tumor precision medicine brand and also lead China's cancer genetic testing industry.
Chinese biotech company Burning Rock has reportedly completed a $125.5 million (850 million yuan) Series C funding round which was led by GIC, the sovereign wealth fund of Singapore. Sources with knowledge on the matter informed that other participants in the funding round included CMB International Capital, LYFE Capital, Lilly Asia Ventures (LAV), T&Brothers Capital and Sequoia Capital China.
Founded in 2014, Burning Rock apparently provides NGS diagnostics solutions for precision medicine in the field of oncology. Basically, the biotech firm has three core businesses, which are cancer genome big data ecosystem, early cancer detection and cancer patient companion diagnostics. The company claims that it has been able to develop 32 products suited for different types of cancer and clinical applications.
In 2016, the company had secured 300 million yuan from a Series B funding round, with the investors being CMB International Capital, LYFE Capital, Legend Star and Sequoia.
Burning rock allegedly plans to utilize the latest funds to develop its early cancer detection offering further, as well as expand the marketing and sales team of its diagnostics business. The firm has stated that it is aiming to build a world-leading brand for tumor precision medicine, while leading in the Chinese cancer genetic testing industry.
GIC's Chief Investment Officer of Private Equity, Choo Yong Cheen mentioned that as a long-term investor, the organization believes in the adoption of precision medicine for cancer treatments in the future and is looking to work with leading companies in the field for providing better treatment options to cancer patients.
For the record, global investment firm GIC had been established in 1981 for managing the foreign reserves of Singapore. It has been driving investments in emerging markets for over 20 years and boasts of investments in more than 40 countries.