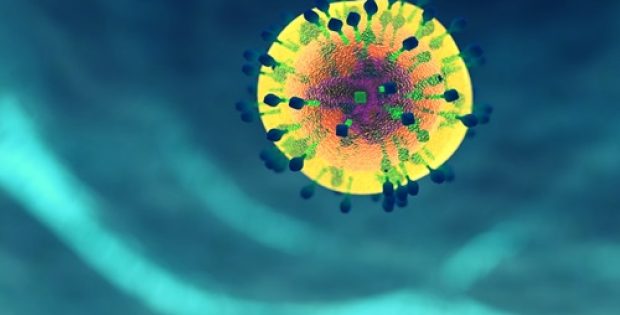 Merck & Co. has recently announced that it has agreed to acquire Immune Design in a deal valued at approx. $300 million, for boosting Merck's vaccine pipeline and technology capabilities. Apparently, Immune Design had reduced its workforce by 18% last year and established a new lead candidate, after its previous lead had failed clinical trials.
The acquisition by Merck has come four months after Immune Design had stopped conducting a Phase III trial for evaluating its cancer vaccine CMB305 and Tecentriq®, the cancer immunotherapy market by Roche and its subsidiary Genentech, after Phase II trials in synovial sarcoma showed disappointing results.
Supposedly administered through injection, CMB305 has been designed for generating an anti-NY-ESO-1 immune response by activation of antigen-presenting dendritic cells in participants. Failure of CMB305's Phase III SYNOATE trial led to Immune Design laying of 18% of its staff in October last year. The company intends to seek external partners for exploring the continued development of CMB305 in sarcoma.
For the record, Immune Design had started in 2018 with around 55 full-time employees as well as one part-time employee. It is based out of Seattle, having additional offices located in South San Francisco, and is involved in developing immunotherapy vaccines that are focused on immuno-oncology as well as allergic and infectious diseases.
After it laid off several CMB305-focused employees, the company has also reprioritized its pipeline, expanding and speeding up the development of the intratumoral TLR4 agonist G100, its candidate which is the next-furthest along.
President of Merck Research Laboratories, Roger M. Perlmutter, MD, PhD, said Immune Design scientists have developed a unique portfolio of approaches towards cancer immunization and adjuvant systems, that are designed to improve a vaccine's ability to protect against infection. Acquiring the company builds upon the industry-leading programs from Merck which leverage immune system power to treat and prevent diseases, Dr. Perlmutter mentioned.