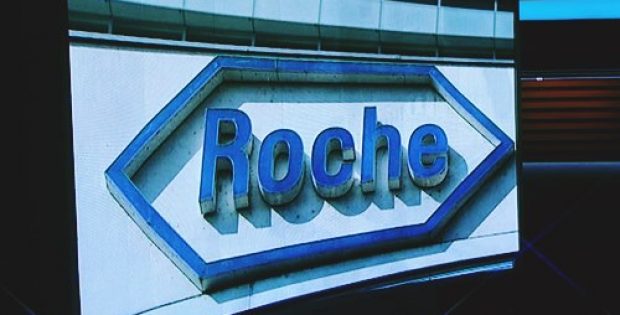 SQZ Biotechnologies, a cell therapy conglomerate renowned for developing novel treatments for a wide range of diseases, has recently announced the expansion of its collaboration with Roche in cellular therapy. As per trusted sources, the expanded partnership with Roche's cancer immunotherapy expertise would further SQZ's innovation synergistic combination as well as its expertise in cell therapy.
Under the terms, Roche and SQZ will jointly develop and commercialize medical products based on APCs (Antigen Presenting Cells) created by the SQZ platform for the treatment of oncology indications.
As per Armon Sharei, Founder and CEO of SQZ, the company believe that the new expanded collaboration would effectively accelerate their ability to bring a wide range of impactful oncology products to the market.
SQZ has an ambitious scientific and clinical vision to create transformative cell therapies, and the firm believe its alliance with Roche will effectively generate novel therapeutics for treating cancer patients, Sharei added.
Sources suggest that the collaboration might serve SQZ with up to USD 125 million in upfront payments and near-term milestones. Moreover, the firm could earn up to USD 250 million in clinical, sales and regulatory milestones per product.
In addition, SQZ may also receive development milestone payments of over USD 1 billion, while both the companies share commercial rights for certain approved products.
As per sources, SQZ APCs effectively use native immune functions that spur target-specific killer (CD8) T cell responses. Through antigens on MHC-I, SQZ's antigen presenting cells can directly stimulate killer T cell activity and potentially drive strong anti-tumor effects, which currently are inaccessible by other cell-based cancer immune therapies.
In addition to the cancer immune therapy, the companies would also use this collaboration to expand Roche's 2015 collaboration to develop therapeutics derived from PBMCs (Peripheral Blood Mononuclear Cells).
Howard Bernstein, SQZ's Chief Scientific Officer, was quoted saying that a PBMC APC platform, would potentially allow creating a SQZ APC product engine capable of generating products with more powerful immunologic responses through a much simplified and efficient manufacturing process.