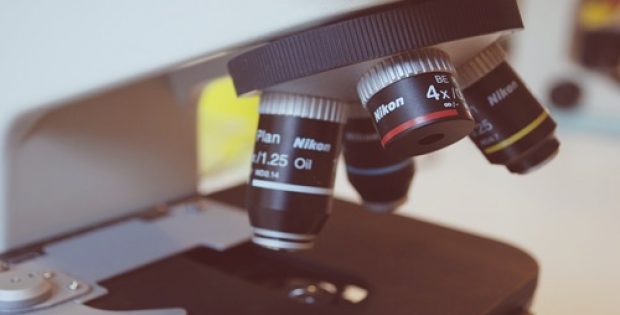 The deal is to be renewed every two years after its initial five-year term and will continue thus until cancelled.
WuXi Biologics, a leader in biologics discovery, development and manufacturing offering open-access biologics technology recently announced that it has entered into an exclusive manufacturing partnership with Amicus Therapeutics, a biotechnology company dedicated to drug discovery for rare metabolic diseases, for the commercial manufacturing of Pompe biologic ATB200 developed by Amicus.
According to reliable sources, the strategic agreement entails that WuXi Biologics would be the key commercial drug product supplier and exclusive commercial partner for the drug substance manufacturing. Amicus will be enabled by WuXi which will use its Global Dual Sourcing strategy and produce the drug substance as well as the drug product at its global commercial supply network that encompasses U.S., Europe and China.
Reportedly, the approach is expected to reduce intra-company technology transfer risk that is often faced in case of involvement of different suppliers and will also ensure a global and robust supply chain. The deal is to be renewed every two years after its initial five-year term and will continue thus until cancelled.
An official press release by WuXi Biologics quoted Bradley L. Campbell, President and COO, Amicus Therapeutics, to say that over the past five years Amicus has collaborated with WuXi in scaling up of Pompe biologic to traverse from research to commercial scale while keeping key quality attributes unchanged. Thus the long-term supply agreement is yet another milestone in the Amicus-WuXi relationship. He added that Amicus looks to continue the manufacturing partnership as the Pompe program advances to a pivotal study to clear global regulatory approvals and supplying patients around the world.
Dr. Chris Chen, CEO, WuXi Biologics has reportedly expressed satisfaction over the exclusive commercial manufacturing partnership with Amicus and remarked that this is a first since the inception of the company. He said that through the partnership, WuXi Biologics has once more been recognized as a global leader in enabling the success of its clients. Apparently, this is particularly significant when it comes to overcoming the development and production challenges related to complicated biologics.