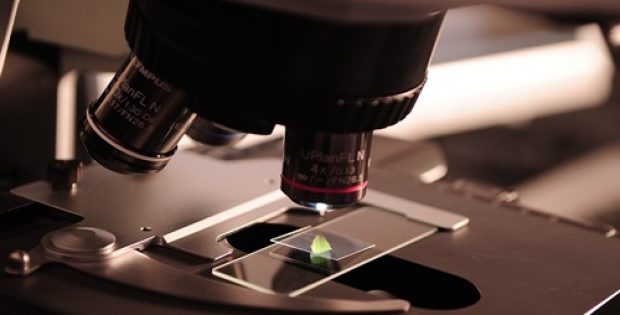 The clinical study is meant to evaluate the primary efficacy, tolerance and safety of IBI101.
Innovent Biologics, Inc., a China based, global biopharmaceutical company that specializes in development, manufacturing and commercialization of superior quality innovative medicines for cancer, immunotherapy and other diseases, recently announced that it will be initiating its IBI101 Phase I clinical trial. For the record, IBI101 is an anti-OX40 antibody.
The clinical study is meant to evaluate the primary efficacy, tolerance and safety of IBI101. The Phase I study will be divided in two parts, i.e. Phase Ia and Phase Ib. In Phase Ia study, IBI101 will be tested as a monotherapy whereas in the Phase Ib study it will be tested in combination with Tyvyt®, an anti-programmed PD-1 antibody. The study will be conducted on patients who have failed standard treatments for advanced solid tumors.
Reports claim Prof.  XU Ruihua, Director, Sun Yat-Sen University Cancer Hospital has said that on 5 December, 2018, the application of IBI101 as an Investigational New Drug for patients with advanced solid tumors has received approval from the U.S. Food & Drug Administration. However, he added that IBI101 differs from anti-PD-1 antibodies in mechanism. Unlike anti-PD-1 antibodies, IBI101 activates effector T cells by stimulating the OX40 pathway which results in the enhancement of the anti-tumor immune reaction. Prof. XU Ruihua said that there had been limited research on anti-OX40 antibodies and Innovent is looking for conclusive results extracted in the IBI101 study.
Michael Yu, Founder, CEO and Chairman of Innovent, has been reported to say that Innovent has been established with the purpose of serving global patient needs. He said that the company is dedicated to providing innovative medicines and exploring advanced research areas in cancer immunotherapy that can result in improving lives around the world.
He added that dosing of first patient with IBI101 and the initiation of Phase I study for the same has once more demonstrated Innovent's efforts and commitment and the company anticipates further breakthroughs for greater patient benefit in the future.