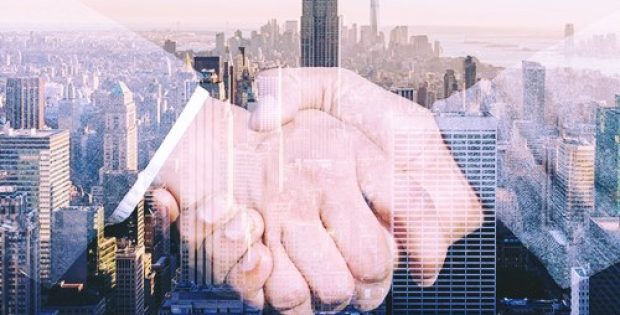 The firms will be using Abpro's innovative DiversImmune technology for developing bispecific antibodies for immuno-oncology
Abpro is reportedly teaming up with China-based NJCTTQ for developing new, innovative bispecific antibodies by deploying its antibody discovery platform. As part of the agreement, Abpro would receive up to $4 billion, which will be comprised of royalties and milestone payments as well as $60 million in R&D funding for the near term.
Abpro would supposedly be holding on to the rights for any drugs that get approved outside of Thailand and China, whereas NJCTTQ would retain the rights in China. The partners will utilize the DiversImmune technology of Abpro. Targets of the partnership were not yet known clearly, but the company said that they would be developing T-cell engagers and other bispecific antibodies for immuno-oncology.
Ian Chan, executive chairman and co-founder of Abpro, stated that the collaboration would validate the ability of the company's unique platform further, for developing best-in-class bispecific T-cell engagers, having considerable potential to treat cancer patients.
Chan mentioned that NJCTTQ has significant expertise in clinical development and commercialization, which greatly complements Abpro's immuno-oncology development platforms as it focuses on growing its portfolio and expanding patient treating abilities worldwide. The firm intends to look for more similar development partnerships for leveraging its novel technology platforms and programs, he added.
Apparently, this is not the first collaboration for Abpro with a Chinese firm. Records confirm that in 2016, Abpro had entered into a $3.5 million deal the Essex Bio from China, over co-development of monoclonal antibodies.
Separate reports confirm that in last April, Abpro had filed for raising up to $86 million in an IPO, aiming to use the proceeds for funding clinical trials of the company's lead antibody candidates for vascular eye disease and cancer in 2019. However, it had put off the IPO a month later, delaying the infusion of capital it needed to support the first clinical trials of those programs.