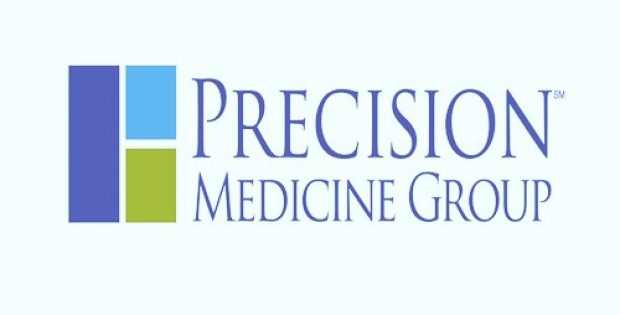 Precision for Medicine has announced the acquisition of ApoCell, a Houston-based next-generation lab that specializes in the identification and analysis of biomarkers. By acquiring ApoCell, its ApoStream® liquid biopsy technology and extensive tissue profiling expertise will be added to Precision's strong portfolio of specialty laboratory and biomarker informatics services.
The move is expected to propel Precision's position as a leader in the fast growing precision medicine market. Through the addition of ApoCell, Precision will be able to keep building the technology, infrastructure and specialized scientific personnel needed for innovative precision medicine drug development on a worldwide scale.
ApoCell, for the record, had co-developed the ApoStream liquid biopsy technology along with the National Cancer Institute (NCI). ApoStream is supposedly a revolutionary, liquid biopsy technology for detecting, isolating and capturing circulating tumor cells (CTCs) as well as other rare cells, without the need for antibodies or labels.
Reports indicate that the ApoStream technology has been incorporated into more than 75 clinical studies, which include trials for lung, colon, prostate, breast, liver, pancreatic, sarcoma, and renal cancers. Add to it, ApoCell is known as a pioneer in developing the technology that allows high-volume capture of CTCs, enabling precision medicine in the clinical settings.
Chad Clark, President of Precision for Medicine, was stated that acquiring ApoCell would complement Precision's portfolio of specialty services offered to its clients in a significant way. With ApoCell's team of highly trained clinicians, scientists and technological experts, Precision has gained advanced tissue profiling and laboratory capabilities, Clark believes.
CEO of ApoCell, Dr. Darren Davis said Precision for Medicine is a perfect partnership for the company and by joining them, a complete suite of data management and biomarker capabilities can now be offered to ApoCell's existing clients. The company remains committed towards continuing innovation, for delivering personalized medicine and improving the lives of patients suffering from debilitating diseases, Dr. Davis added.