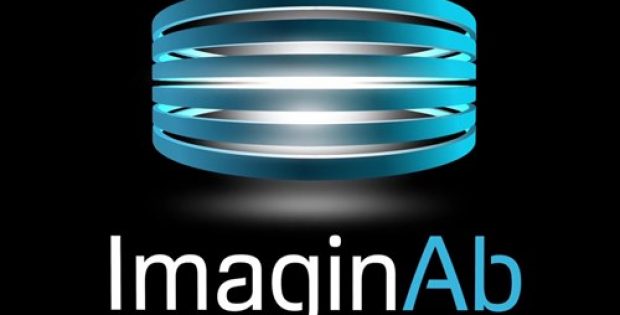 ImaginAb, a California based immune and oncology imaging firm, has reportedly announced that it has signed a non-exclusive multi-year licensing collaboration with the New Jersey-based pharmaceutical company Merck & Company, Inc.
As per the deal, Merck & Company, also known as Merck Sharp & Dohme (MSD) outside of Canada and the U.S., would be purchasing ImaginAb's new minibody CD8 T Cell. It is an imaging agent that is used inside the immuno-oncology clinical trials for several different cancers, cite sources. Moreover, MSD would also be participating in the company's Series B financing round to make an equity investment.
According to a press release by ImaginAb, the CD8+ T Cell imaging agent from ImaginAb is specifically designed to be utilized with the PET scan technology to ascertain the changes non-invasively in the CD8+ T cell tumor infiltrates that are instigated by immunotherapy treatments.
Reportedly, this investigative approach has the potential to pilot the development of combinations as well as immuno-modulatory agents by evaluating whether the immune system of a patient responds to similar agents. This would further offer an early projection of the therapeutic response.
The CEO of ImaginAb, Martyn Coombs reportedly stated that the company is thrilled about this collaboration with MSD as it is one of the top contenders in the domain of immuno-oncology. ImaginAb believes that the company's platform provides the potential to speed up the clinical development of next-gen combination and immunotherapeutics therapies for individuals suffering from different cancers.
Martyn Coombs reportedly further added that the company is glad that MSD is making the equity investment as it continues to grow its distribution and manufacturing capabilities.
For the record, ImaginAb, Inc., is immuno-oncology firm that is concerned with offering actionable insights in patient selection as well as for cancer immunotherapy treatment progress, bringing the concept of precision medicine into reality.
According to reports, the financial information related to the matter and the equity investment amount have not been released yet.