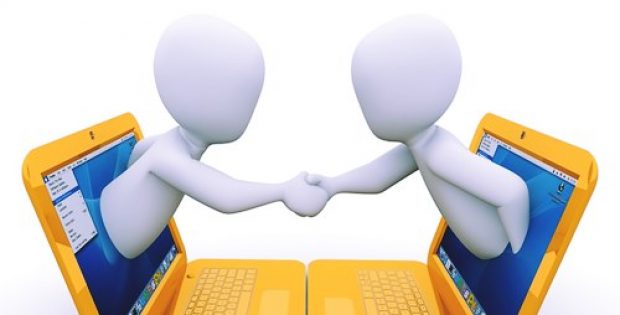 The agreement showcases the interest of prominent orthobiologic firms in Kuros technologies.
The global partner would be responsible for marketing an advanced bone graft that would be supplied by Kuros.
Kuros Biosciences (Kuros), a renowned Swiss biotechnology company, has reportedly announced that the company's Dutch subsidiary has entered into an Original Equipment Manufacturer (OEM) agreement with American medical technology firm SeaSpine Holdings Corporation (SeaSpine).
Reports cite, under the OEM agreement, Kuros would be supplying bone grafts in several different forms to SeaSpine, which the company would be marketing to its surgical solutions' consumers under its own brand name.
According to a report by Reuters, the agreement would see SeaSpine being supplied by bone graft incorporating the Swiss company's Advanced Submicron Surface Technology. Initial sales across the United States are expected to commence before the end of 2019 H1. Apart from the U.S., SeaSpine would initially be marketing the products across South America, select European nations and the Middle East.
The Swiss company's proprietary bone graft technology includes biphasic calcium phosphate that comes with an advanced sub-micron surface topography that helps in directing bone formation following an implantation.
With its innovative & unique topography, the technology preferentially directs wound healing at an earlier stage towards the pathway of bone forming, resulting in reliable fusions, predictable healing as well as an osteoinductive claim inside Europe.
Chief Executive Officer of Kuros Biosciences, Joost de Bruijn stated that the deal is extremely important, as it showcases the interest of orthobiologic firms from across the world in the company's technologies. Bruijn further added that the deal should enable greater penetration of the firm's bone grafting technologies across the U.S. as well as other markets. The company looks forward to work alongside SeaSpine to make OsteoCurrent successful and also improve bone grafting options available for surgeons.
According to reports, terms of the bone graft supply agreement have not been unveiled by both companies yet.