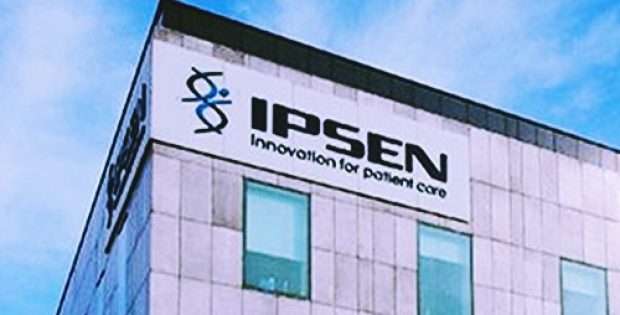 Ipsen, the French pharmaceutical company recently announced that it has joined the Biotechnology Innovation Organization, known for being the world's largest organization representing the biotechnology industry including biotech centers and academic institutions. Ipsen has joined the global community in an attempt to improve patient experience as well as to propel growth for the company, which will be possible by being a part of a life sciences ecosystem that includes various pharmaceutical industry peers.
Richard Paulson, CEO, Ipsen North America, has been reported to say that Ipsen is proud to join the group of researchers, industry leaders and policy makers that share the company's endeavors to promote and invest in R&D relating to biotechnology. He added that Ipsen looks to forward to strengthening the biotech industry with innovative medicines, advanced critical healthcare and business policies and establishing partnerships that will be beneficial to patients.
Ipsen has aligned itself with Biotechnology Innovation Organization's (BIO) focus of enriching the biotechnology industry with education and strategic opportunities and has placed innovation and forging beneficial partnerships on the forefront of its expansion strategy.
Jim Greenwood, CEO and President of BIO has been quoted to say that the commitment by Ipsen to advance medical innovation and improve lives for patients is in line with BIO's mission to use biotechnology for the improvement of lives. He added that BIO builds its network of partnerships to include companies like Ipsen to achieve its goal of bringing scientific innovation to benefit of patients.
Besides the membership in BIO, Ipsen already maintains relationship with other notable associations like Pharmaceutical Research and Manufacturers of America, Massachusetts Biotechnology Council, the National Pharmaceutical Council, Innovative Medicines Canada, BioNJ and the Organization for International Investment.
For the record, Ipsen also recently announced the consolidation of its North American business in Cambridge's Kendall Square, a location that already consists of numerous venture capitalists, biopharma companies and startups, arguably making it the most innovative square mile in the world.