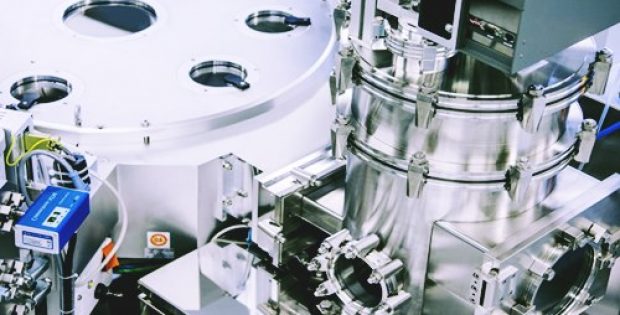 Picosun Group, a leading supplier of high quality ALD (Atomic Layer Deposition) ultra-thin film coating technology, has recently unveiled its new PicoMEDICAL™ solution, specially designed for medical device manufacturers, further strengthening its position in the healthcare industry.
Sources familiar with the knowledge of the matter claim that Picosun's ALD technology has the potential to disrupt the whole field of healthcare with its new biocompatible, bioactive, and ultra-thin ALD films, manufactured with Picosun's production ALD equipment, effective in encapsulating surgical implants and improving their adhesion to patient bones. Apparently, this speeds up patient healing process, further protecting them from possible metal ion leakage from body implants.
Authentic reports also claim that Picosun's powder ALD technology is used in the pharma industry to functionalize the surface of drug particles for controlled drug delivery.
Incidentally, remote healthcare solutions mostly rely on wearable or implantable microelectronic sensors that supervise physiological functions. In addition, advanced cardiological and neurological treatments also seem to utilize implantable probes equipped with sophisticated, miniature electronics.
All these devices require a reliable method to protect the implants from corrosion caused by acidic body fluids, and protect the patient from the rejection reaction caused by an alien object in the body.
As several ALD materials are basically biocompatible, and are created with the highest quality coatings, ALD finds uses in all the end-use domains of the medical space and offers atomic level precise solutions to various challenges which medical equipment manufacturers currently face.
Dr. Jani Kivioja, CTO of the Picosun Group was quoted saying that Picosun, as an inventor and pioneer of ALD, has the most extensive knowhow in taking ALD to new application areas.
The company aims to utilize ALD to improve quality of life for the masses. In a bid to fulfil this vision, Picosun plans to target healthcare industries, such as dental and orthopedic implants, neural stimulators, implantable sensors and stents manufacturing in the future, said Kivioja.