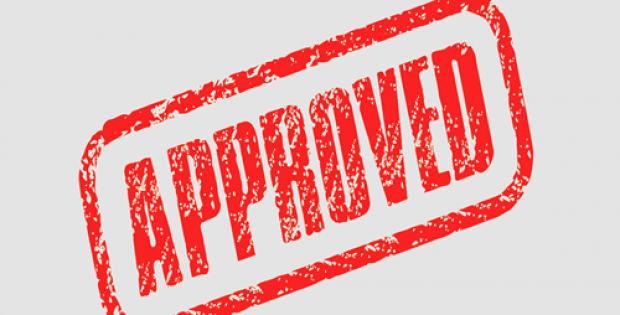 The safety profile of DARZALEX was unchanged in case of a split or single initial dose and there were no safety events in case of the split-dosage regimen.
The Janssen Pharmaceutica recently announced that it has received approval from the U.S. Food and Drug Administration for split-dosage regimen of DARZALEX®(daratumumab). With the approval, DARZALEX can be provided to patients suffering from multiple myeloma with first infusion that can be split over two consecutive days.
According to the data extracted from the multi-arm, global Phase 1b EQUULEUS (MMY1001) clinical study, DARZALEX pharmacokinetic concentrations were found to be similar at the termination of one week of dosing with the split infusion or single infusion of the first dose administered making no difference in the results.
For the record, multiple myeloma is an incurable form of blood cancer which occurs with the uncontrolled growth of malignant plasma cells in the bone marrow. It is estimated that in 2019, nearly 32,110 people will be diagnosed with the disease in the United States while 12,960 will die from it.
Craig Tendler, M.D., VP of Clinical Development and Global Medical Affairs at Janssen Research & Development has been reported by an official press release by Janssen to say that the first infusion of DARZALEX is crucial in a patient's course of therapy. With approval by the FDA to split the first infusion, greater flexibility has been availed for patients to receive initial treatment. Tendler added that Janssen is committed to exploring opportunities that can enhance the overall treatment experience for patients.
The study that was used for attaining the U.S. FDA approval reportedly evaluated DARZALEX in combination with various treatment regimens. It demonstrated that breaking up the first dose of DARZALEX to be administered over two consecutive days reduced the time duration of the first infusion and results did not deviate from the rate and pattern of infusion reactions that was registered if the first doze was administered all at once.
Reportedly, the safety profile of DARZALEX was unchanged in case of a split or single dose and there were no safety events when the first dose was split.
According to sources, the U.S. FDA approval comes after split-dosing regimen of DARZALEX initial infusion was approved in European Union and Canada in December 2018.