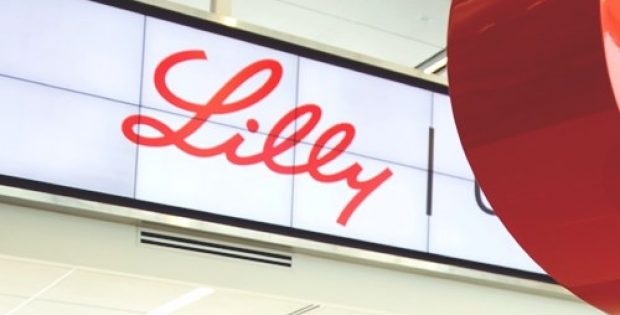 Pharmaceutical giant Eli Lilly and Co confirmed recently that the company's new, two-in-one diabetes drug successfully lowered blood sugar and reduced weight in its trials. The announcement propelled Lilly's shares to a record high whereas those of rival Novo Nordisk had dropped.
Lilly's innovative new drug is designed to target two key gut hormones, GLP -1 and GIP, simultaneously, posing a threat to presently available single-hormone drugs, such as the ones that constitute a growing part of Novo's portfolio.  The results of the drug's trial have apparently set a new industry gold standard as compared to existing drugs that target GLP-1s, like Novo's Ozempic, for both weight loss and lowering blood sugar.
According to sources, Lilly's treatment had led to reduction in blood sugar levels of type 2 diabetes patients by up to 2.4 percent, while producing an average weight reduction of nearly 12.7 percent in a mid-stage trial by targeting GLP-1 and GIP hormones. The sources suggested that Lilly plans to complete the drug's late-stage study by late 2021 and is assessing its use in the treatment of obesity, among other conditions.
Records indicate that Lilly's extensive diabetes drug portfolio, including GLP-1 drug Trulicity, accounted for at least 38 percent of the company's overall sales revenues of USD 6.36 billion for the latest reported quarter. As per market reports, after announcing the new drug's trail results, Lilly's shares had risen to U.S.$115.68 in early trading, which is a record high, as opposed to the shares of Novo which plunged almost 8 percent.
American Society for Metabolic and Bariatric Surgery has revealed that obesity is a key risk factor leading to the development of type 2 diabetes and losing as little as 5 percent of the total body weight helps to improve type 2 diabetes in obese or overweight patients. Industry analysts believe the new drug will give Lilly a significant opportunity in the vast obesity market and considerably reinforce the company's position in the rapidly expanding GLP-1 market.